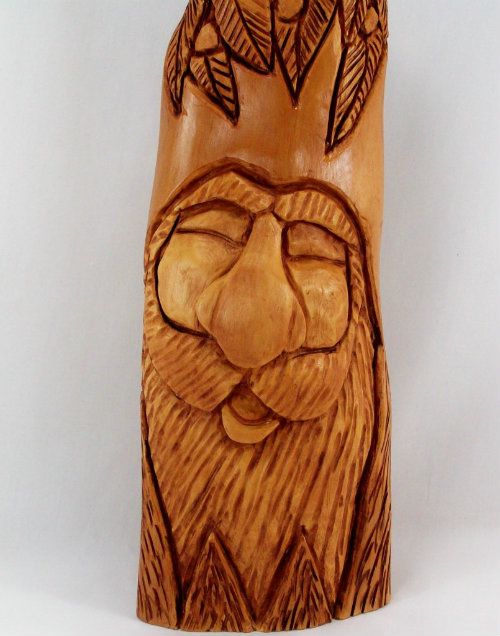 Front View Close-up
This Cypress Knee Wood Spirit will be up for Auction on Tophatter this Friday 06-15-2012 at 3:00 pm PT!
Link To Auction:
http://tophatter.com/auctions/3581
I have several views of the carvings in this post for you to review
You will have to log in to join the Art (Hand Sculpted) Auction.
The Auctions are alot of fun and I hope you'll join us.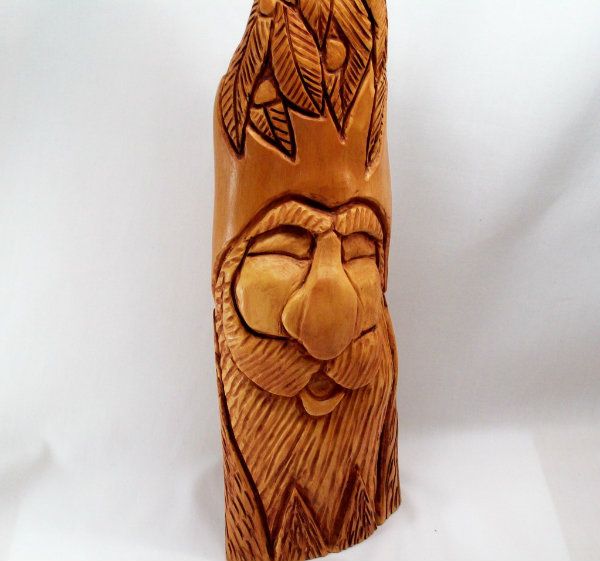 Side View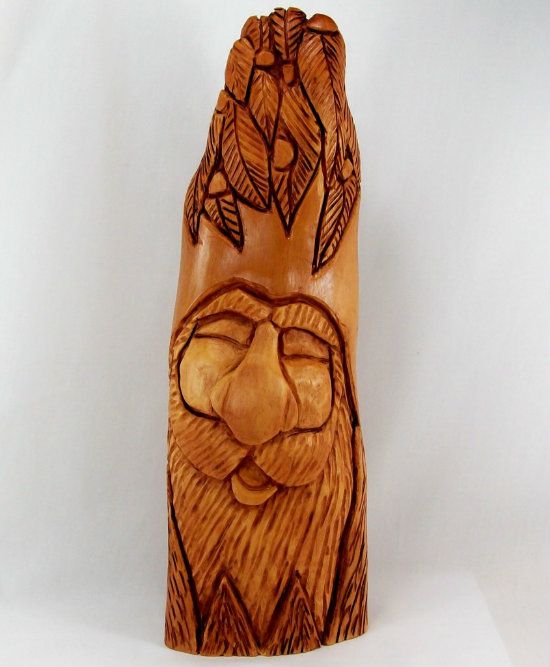 Front View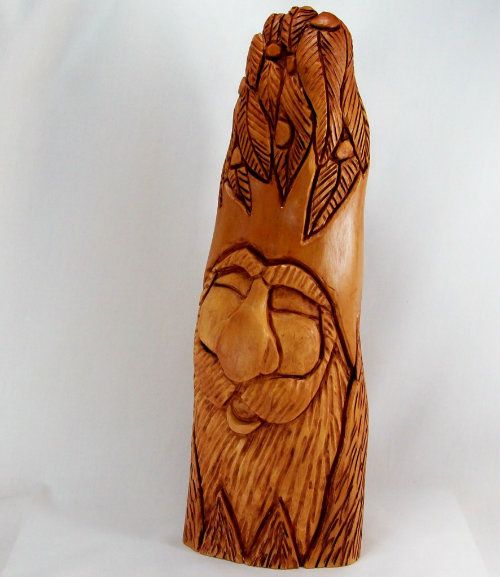 Side View
Back View 1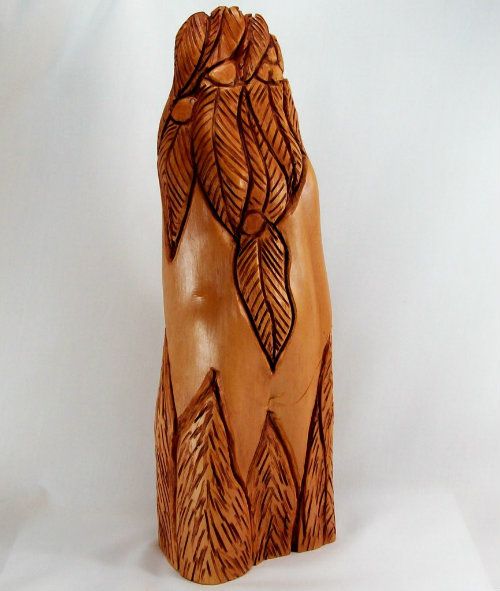 Back View 2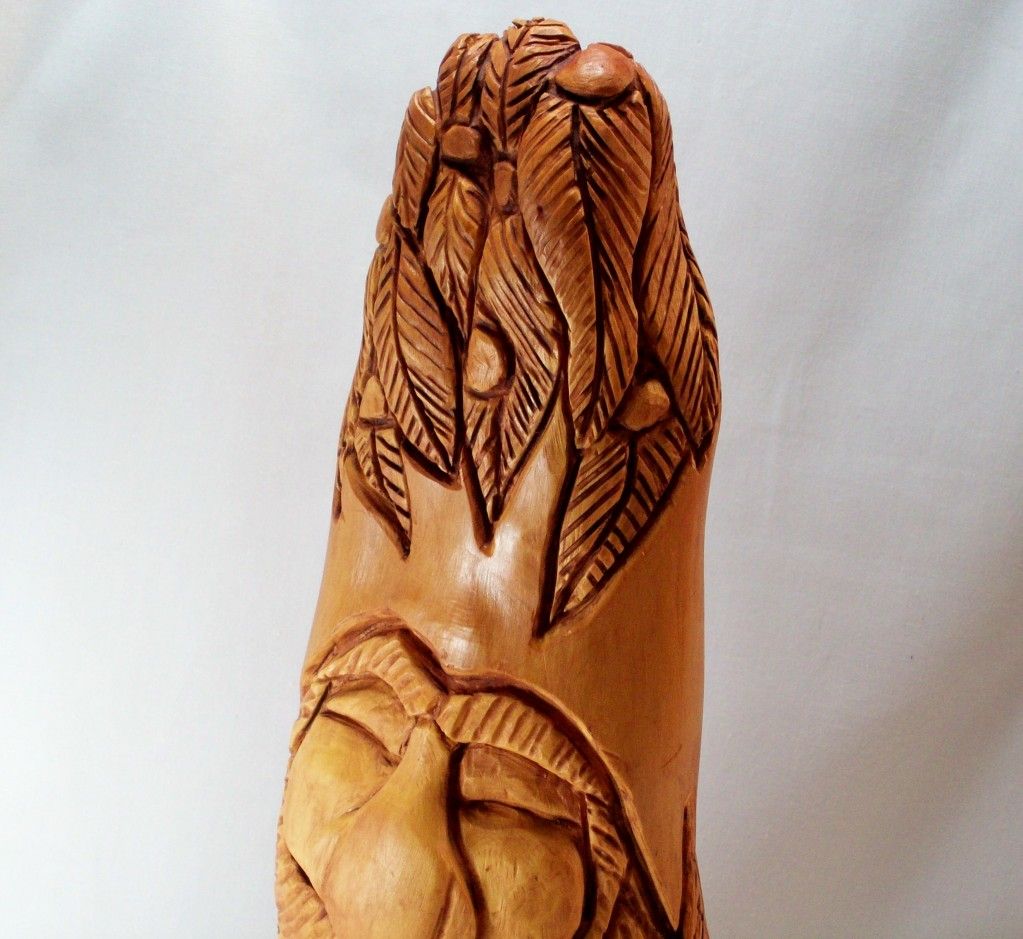 Top Front View - Close
I will be selling some of my wood carvings on the Blog Page "Carvings for Sale" starting at the end of July! Please join my blogsite or email to be notified when the sale begins!
Have a great week and I hope you can make it on Friday!